We're creating a welcoming, safe, better connected and sustainable space that will embrace and enhance the much-loved heritage of George Street, Castle Street, Frederick Street and Hanover Street.
Our vision is to provide a great place that everyone can enjoy and benefit from, which supports our drive to be net zero carbon by 2030 and helps the city's economic recovery.
People are at the heart of this key part of Edinburgh's City Centre Transformation, whether a resident or there to work, visit, shop, cycle to and through, socialise or simply pause for a while.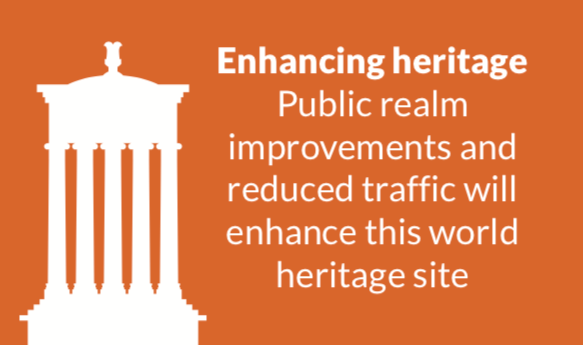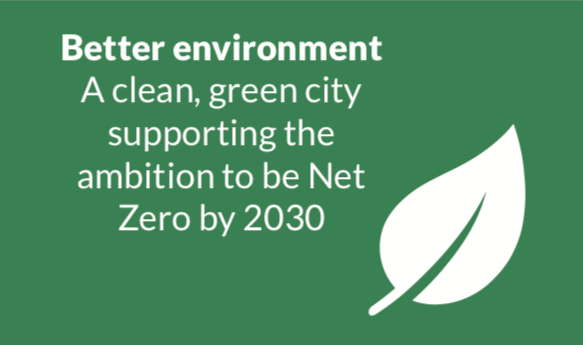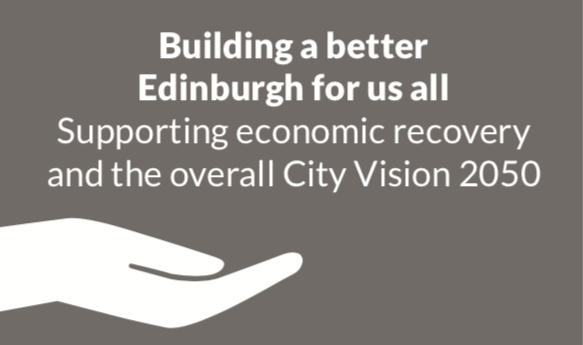 Watch our animation with audio description. This is for anyone who is blind or has difficulty viewing the film.