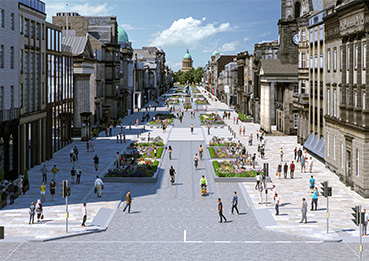 We are planning for the future of George Street and the First New Town, revitalising the street while embracing its much-loved heritage.
The proposed design will create a greener, safer, accessible place for everyone to enjoy.
It follows several years of development and engagement to refine design objectives with Edinburgh residents and stakeholders, including community councils and heritage, business, walking, cycling and accessibility groups. Read more about how we've engaged on the George Street design.
It will be one of the first projects to be delivered as part of our City Centre Transformation - an ambitious 10-year strategy and delivery plan that seeks to provide a people-focused city centre, which is a desirable place to live, work and visit.
Edinburgh's City Mobility Plan is central to creating this cleaner, better connected and net zero carbon future. Key to this is a review of the current bus network by 2025 and a largely car-free city centre by 2030. In line with this, the George Street and First New Town design proposal prioritises walking and wheeling, then cycling, then public transport and shared transport including taxis. General vehicle access will be significantly reduced.
Stage 3 design
After extensive engagement with stakeholders, residents and businesses, our Transport and Environment Committee on 19 August 2021 approved the core elements of our final concept design. Read the full report to Transport and Environment Committee.
This allowed us to progress to the next stage of detailed design as set out by the the Royal Institute of British Architects (RIBA) Plan of Work..Stage 3 detailed design proposals are now finalised and will be considered at Transport and Environment Committee on Thursday 3 November 2022.
Diagram: overview of George Street with repeating patterns for each block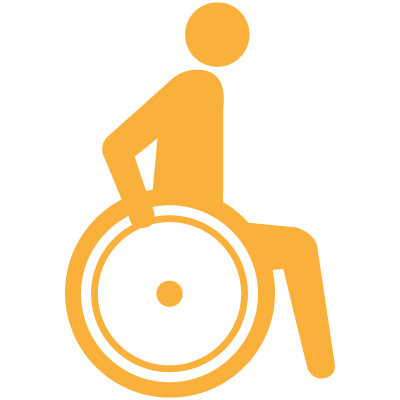 Pavements replaced, widened and de-cluttered.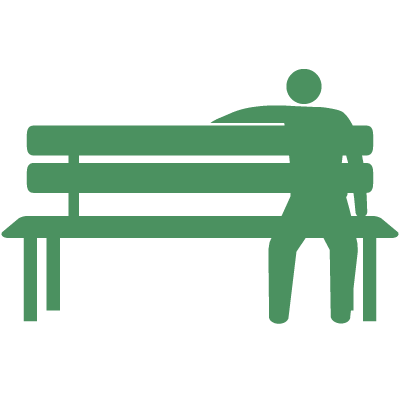 A place for everyone to pause and enjoy.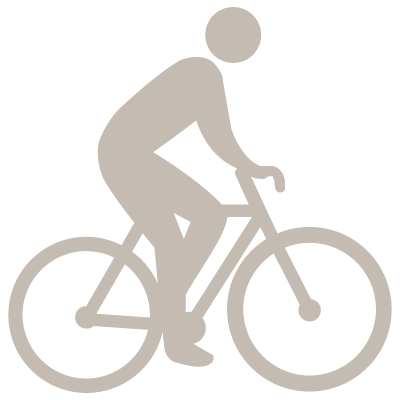 A cycle street with a safe, wide and clear route.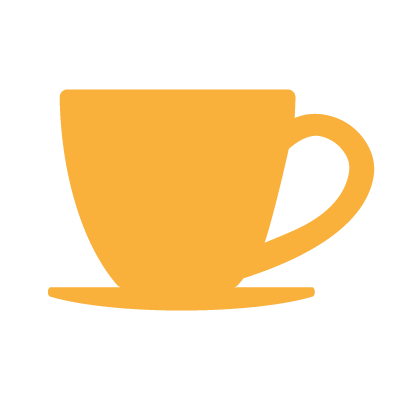 Outdoor cafe culture in clearly delineated seating areas.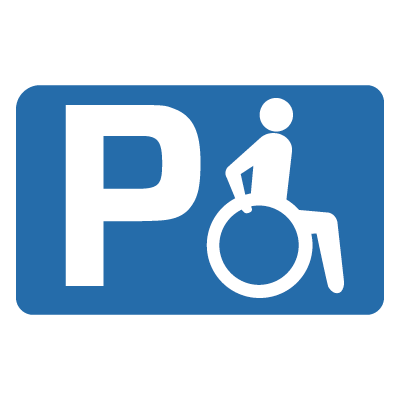 Blue badge parking throughout the street.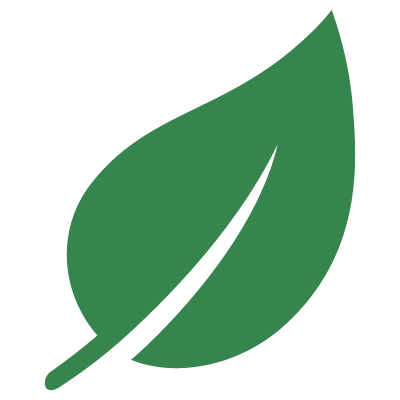 Street greening providing pleasant areas to sit and sustainable drainage.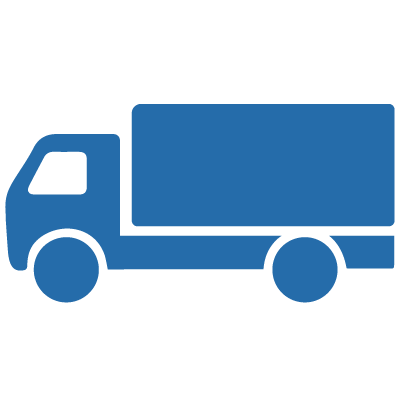 Loading on both sides of the street at set times.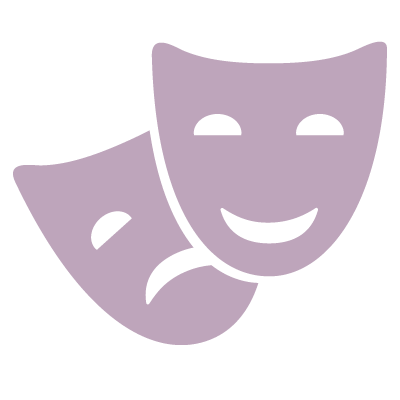 Central spaces providing opportunity for appropriately scaled events.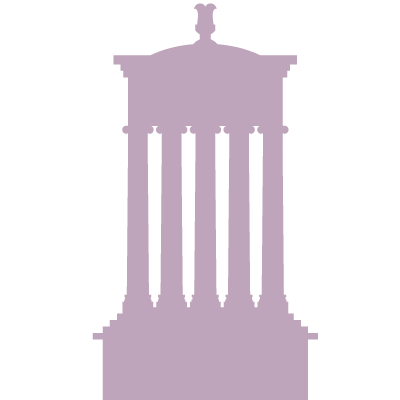 Statues and heritage will be protected and celebrated.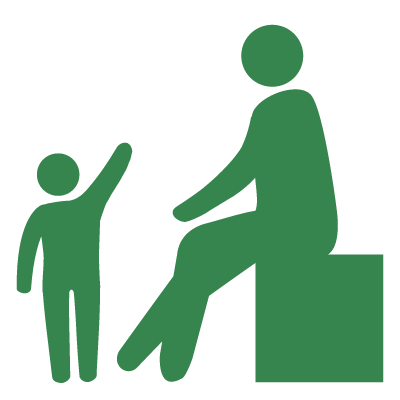 Landscaped seating areas for play, culture, leisure, local business and community use.
Diagram: Birds eye view of a typical block, showing key features

Block plan key
Cycle street
Loading area/taxi rank
Disabled parking bay
Pavements
Planting
Landscaped seating area
Cycle parking
Central square
Spill-out zone
People first
Friendly, safe and accessible - the design balances the needs of everyone with plenty of places to rest, play, meet, eat out and enjoy the heritage and culture on George Street.
Heritage
As part of Edinburgh's UNESCO World Heritage Site, the proposal protects James Craig's simple, geometric and spacious design for the New Town. It enhances the setting of heritage assets, such as the statues, and improves current views and vistas along George Street.
Environment
The proposals support our ambition to be net-zero carbon by 2030 by prioritising active travel and significantly reducing vehicle access, as well as increasing biodiversity with varied shrub planting and green spaces.
Transport and travel
To help deliver a largely car-free city centre by 2030, vehicle access will be significantly restricted to essential access only, including blue badge parking. Walking, wheeling and cycling will be prioritised with access from public transport in the surrounding area and links to other planned active travel routes.
How the street will work (Operation Plan)
An Operation Plan sets out the proposals for how the George Street and First New Town area will work once we have completed construction, including the proposed access plan for all vehicles and the timings of vehicle restrictions.