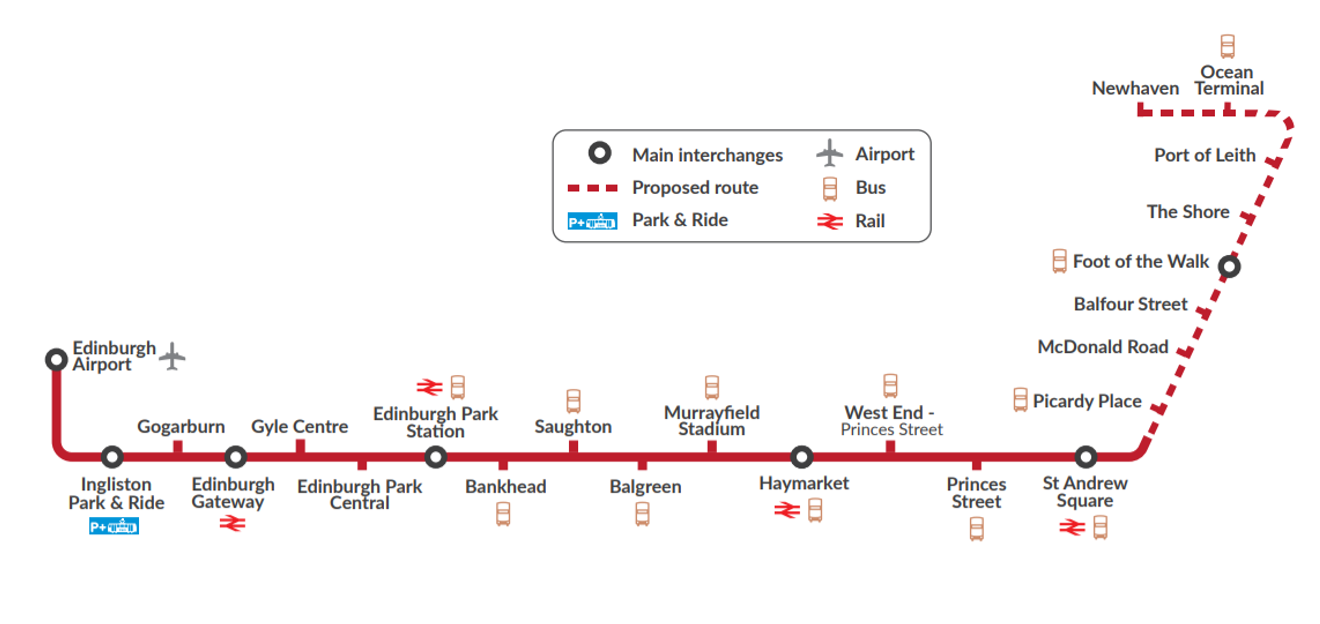 Full construction programme
Detailed below is information on the phased construction of the project. As a result of 13 week delay the project experienced due to the construction site shut down as a result of the COVID 19 pandemic, the construction programme is being reviewed and scheduled completion dates for the individual sections on the route will be available shortly.
Detailed below are the traffic management plans that will be put in place for the route.