Edinburgh Trams to Newhaven wins national GO Excellence Award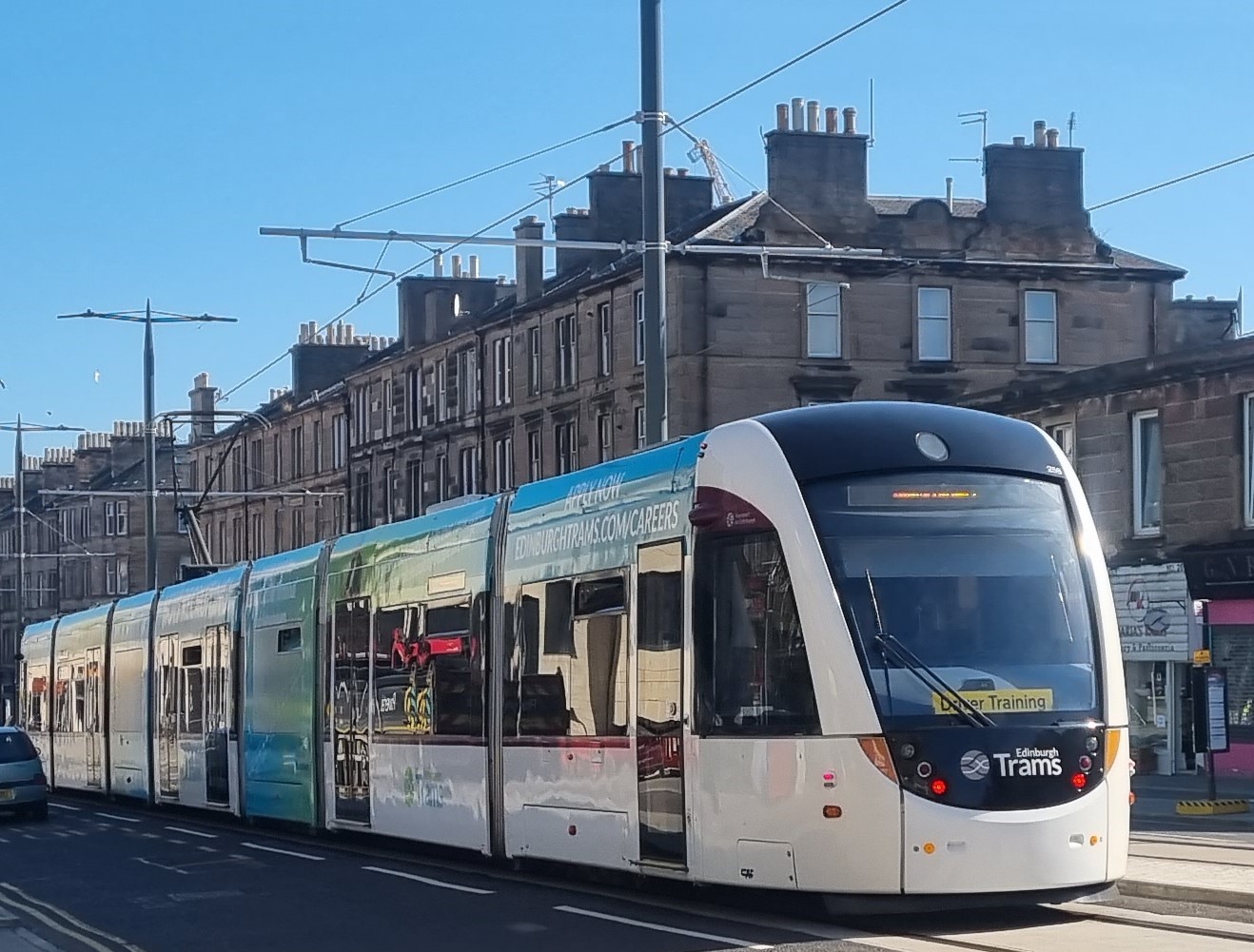 The Trams to Newhaven project has won an award at the 2023 GO Excellence Awards
The Trams to Newhaven project have won the Infrastructure or Capital Project Award at the Go Excellence in Public Procurement Awards.
The team delivering the project consists of City of Edinburgh Council, Turner & Townsend, Anturas, Sacyr Farrans Neopul (SFN) joint venture, and Morrison Utility Services. Our entry highlighted how all elements of the project needed to be considered, coordinated, and inputted jointly by all members of the Project Team which included programme interface, stakeholder management and external communications.
Since 2002, the GO Excellence in Public Procurement Awards have showcased those organisations leading the way in public procurement best practice across all UK nations.
The UK National GO Awards recognise the achievement and successes of all involved in the delivery of public sector services from across the UK, whether from the public, private or third sectors.
As public sector procurement and its associated supply chain continue to evolve, the UK National GO Awards remain a vital and powerful benchmark of progress and development.
Hannah Ross, Senior Responsible Officer for the project from the City of Edinburgh Council, said:
'The Trams to Newhaven team were delighted to be recognised at the GO Awards on 1 June. We worked hard at the start of the project to build a procurement strategy that would underpin the successful delivery of the project, across the procurement and project teams at the Council and together with our advisors. The relationships that were developed from the outset meant that all partners worked closely and constructively to manage the complex commercial, programme and reputational issues as they arose.
The project helps deliver against the economic, social and environment aspirations of Edinburgh including promoting equality, reducing poverty and delivering a sustainable city. The introduction of a high capacity, reliable tram will sustainably serve one of the most densely populated parts of the city, improving connectivity to and from the waterfront, promote further economic development in Leith, helping to deliver more jobs and housing. In addition, enhanced public realm and cycling provision delivers on the city's place making agenda.'