Cargo Bike Training Registration Form - Businesses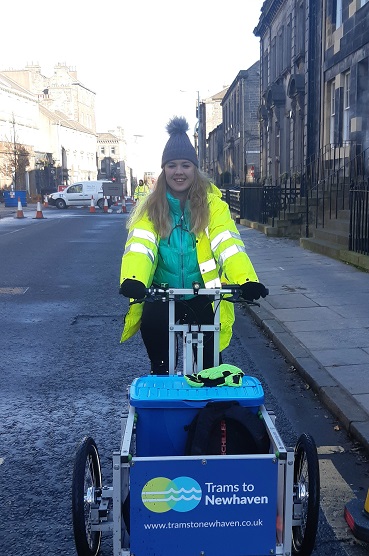 Businesses in Leith can register for cargo bike training courses
If you run a business and are interested in using the cargo bikes to assist with deliveries and dispatches, you will need to take part in a training course that will be given by SUSTRANS.
To take part in this training please:
complete it
save and return to the

[email protected]

with the subject title "Registration of interest for cargo bikes".
Please return the form by Friday 15 May 2020.
The aim is so start these sessions late May 2020.