Melrose Drive temporary road closure 25 August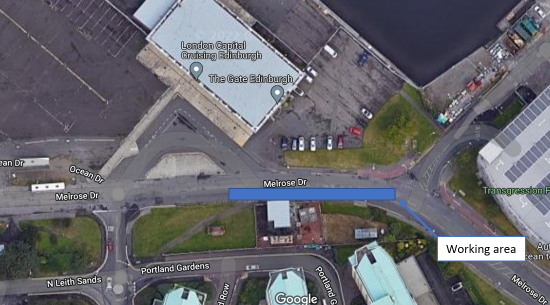 Find out more about this temporary road closure.
To accommodate a rail delivery to our works site on Merlose Drive (Ocean Terminal Red Car Park area) we are required to implement a road closure on Thursday 25 August 2022 between the hours of 7pm and 10pm.
There will be no through route to vehicles during this time. However, in the event of an emergency our operations will cease immediately.
We will endeavour to complete these works as quickly as possible to minimise distruptions.